---
Purveyor of memories
We love colourful, beautiful old things. And we're interested in how these things continue to inspire and shape contemporary culture. Whether you're a parent or godparent looking for a unique gift, a designer interested in vintage typography, or just someone who loves the charm of children's illustration, we hope you enjoy these colourful memories as much as we enjoy sourcing them.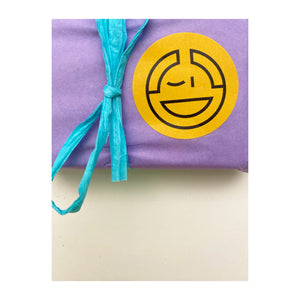 Free gift wrapping with every order
For every purchase made online, your item will be wrapped with love, packaged with care, and sealed with a smile...